He also acts as a motivator for his subscribers, as he talks about his own body struggles.
Indian fitness trainers on YouTube are a growing trend, there are several channels devoted to promoting a healthy lifestyle.
Before the creation of YouTube, people had to dive into a magazine for self-help fitness advice.
Now there are hundreds of fitness trainers and coaches on YouTube that supply a range of content.
All it takes is a click of a button and you have instant access to a variety of fitness content.
Fitness videos in India are aimed at Desi people anywhere looking for support with their fitness regimes, especially with diet too.
Fitness in India is big business and YouTube fitness trainers have a large array of very helpful content with massive followings.
Indian people turn to fitness channels in order to get advice on maintaining a healthy lifestyle and improving their physique.
Here are ten of the popular Indian fitness trainers on YouTube who are inspiring people to make exercise part of their life.
Guru Mann Fitness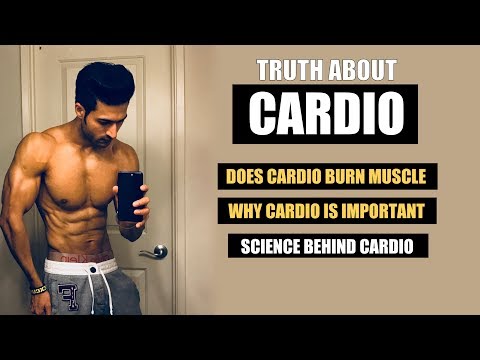 Being a very popular Indian fitness trainer on YouTube, Guru Mann has run his fitness channel since 2015, where he discusses important aspects of health and fitness with a passion.
Guru's fitness channel features different fitness content, from building muscle to healthy eating, it has something for everyone.
He also acts as a motivator for his subscribers, as he talks about his own body struggles.
He went from a skinny teenager to becoming India's most popular fitness freaks.
With over 17 years of experience, Mann is a reliable fitness channel to go to as he speaks about fitness in much detail.
He even includes a video recipe for high protein ladoos!
This is why many people keep coming to his channel to clear any doubts related to diet and lifestyle.
Health And Fitness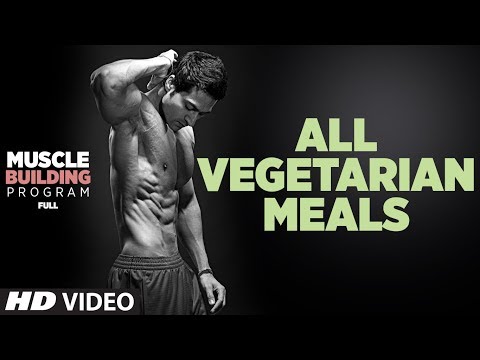 Another channel with Guru Mann, this time in collaboration with T-series is the one stop shop for all your diet and health queries.
With the guidance of Guru Mann, the channel has 12 fitness programs to choose from. Fat shredding in six weeks and controlling diabetes and cholesterol are some of the programs available in this content-rich channel.
Professional content featured on this channel surely does motivate you to hit the gym harder than before.
BeerBiceps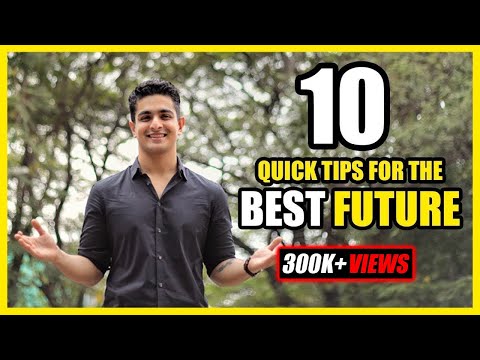 Ranveer Allahbadia takes a unique approach in terms of being a fitness Youtuber. He delivers impressive videos combining fashion, fitness and life in general.
BeerBiceps initially started with cooking and fitness in mind, simply because Ranveer was driven by the two. As his channel and fan base grew, his content became focused on helping others with their personal struggles and began to include lifestyle videos as well.
His channel a good mix of lifestyle videos for all to watch. Ranveer's content is for those who may be lacking in confidence and need a motivational boost.
BeerBiceps is fast becoming one of the most followed Indian fitness trainers on YouTube.
Tarun Gill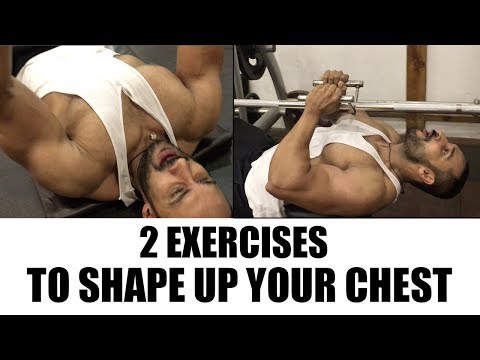 Certified internationally as a personal trainer and nutritionist, Tarun Gill is India's most powerful fitness influencer.
His strong and effective social media presence has got him over 500,000 YouTube subscribers in just nine months, establishing him as one of the best fitness YouTubers.
His honesty and an uncanny knack for speaking his mind have contributed to his success.
He is a founder of Indian Fitness League, where he handpicks talented, fit Indians and promotes them digitally and on television.
Tarun's fitness endeavours have also enabled him to be a co-owner of a food supplement company, TG Connect, an event based platform to recognise underprivileged athletes.
Tarun's YouTube videos are designed to be purposely tough to push others to the limit.
Some of Tarun's most popular videos are where he dismisses exercise myths to help viewers understand if the protein you purchased is an original or not.
Some of his videos are eye-opening, to say the least.
Kriti Shastry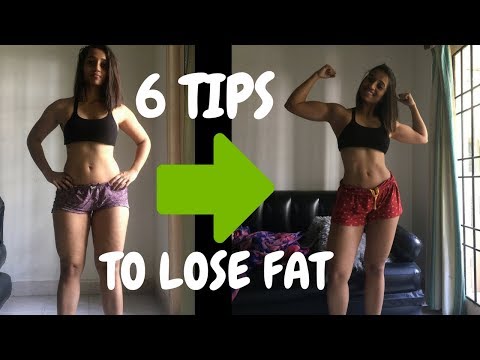 Kriti has a large following on Instagram where she uploads fitness tips and her YouTube channel compliments this with intermittent videos which provide insights.
Kriti provides tips to help Desi women develop a healthier lifestyle.
Her advice on how to lose weight is the biggest reason why more people are following her social media platforms.
FitnessRockers India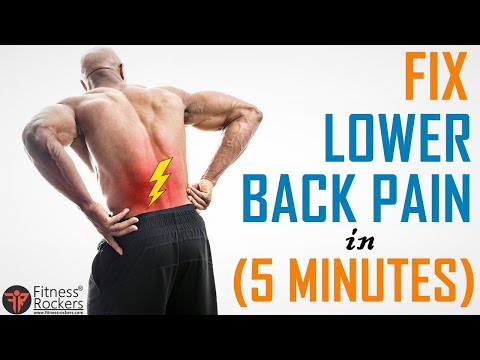 FitnessRockers have become one of India's most popular fitness YouTube channels. Their channel is packed with videos on bodybuilding, workouts, nutrition, supplements and home remedies.
The channel caters to fitness junkies of all experience levels. The videos will help improvise your form, clean your diet and introduce some creative training modules to your regular workout routine.
A wide range of diet plans has helped many achieve their fitness goals.
Their fast growth has seen FitnessRockers become one of the most popular fitness trainers on YouTube in India. Expect to see FitnessRockers India grow further in the future.
FitMuscle TV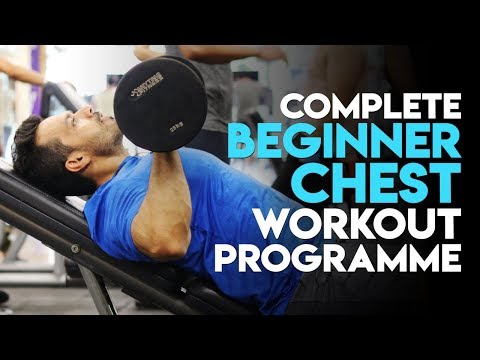 Creator Gaurav Taneja has become one of India's most trusted faces for online fitness coaching.
A certified Nutritionist, professional bodybuilder and an aviator, he has been into Health and Fitness for over 13 years.
He provides interesting stretching and nutrition tips that can be followed by the young and old alike. Gaurav's videos have a large focus on injury prevention which is essential for maximising fitness potential.
His large following is not gone unnoticed as he does regular supplement giveaways for his loyal subscribers.
FitMuscle TV's aim is to spread knowledge based fitness content through the channel which is essential for further growth as a fitness YouTube channel.
Content produced on the channel is always backed by science, hence, making them one of the best Indian fitness trainers on YouTube to follow.
Abhinav Mahajan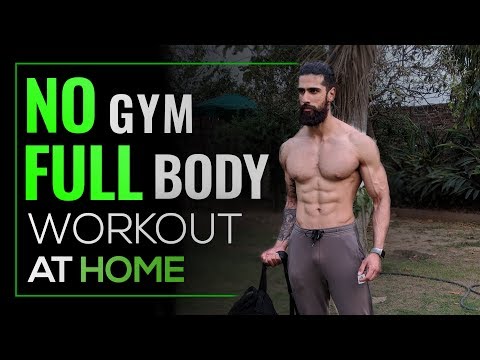 Originally a model for three years, Abhinav Mahajan took a liking towards personal development and decided to dedicate himself towards good aesthetics.
Like Ranveer of BeerBiceps, Abhinav addresses problems that young people face by creating lifestyle based videos. He also enjoys being a motivational speaker for his subscribers.
Besides YouTube, Abhinav trains clients internationally and ensures that they follow a tailor-made diet based on their build.
Shreyas Kamath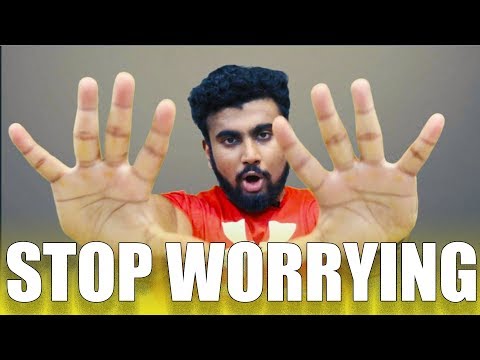 One of the newest Indian fitness YouTubers, but one of the fastest growing. Sheryas Kamath teaches his viewers how to bulk, cut and grow using his raw approach to fitness which is suitable for new and old school trainees.
If you are looking to improve your form and learn about new exercises, he is the guy for you.
He enjoys cooking and sharing recipes with his audience to help them build their body at home too.
His own body is a true testament to his effective scientifically backed methods of training.
Sapna Vyas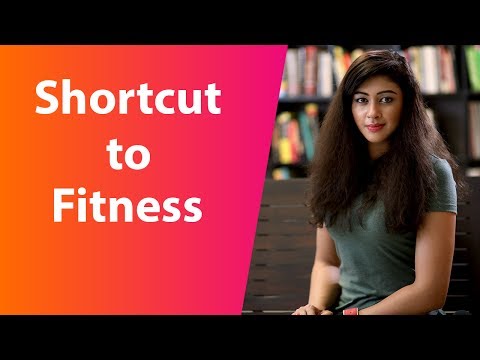 Sapna's YouTube videos have a plethora of health tips targeting Desi people. Especially, related to diet and where things do not work.
She's documented her own story of her dramatic weight loss online and has decided to help others seeking the same results.
Her Instagram is what makes her one of the best fitness people in India, where provides great tips on diet and exercise to millions of followers.
These are just ten of many fitness YouTube channels based in India.
Other Indian fitness trainers on YouTube include MY BOLLYWOOD BODY and Jeet Selal Aesthetics, however, they are based in other countries.
Fitness YouTube channels in India will continue to grow as they are definitely helping people with health and fitness.
They are a great way of motivating you to improve and maintain your health.