Players will control a girl who has the ability to control stone golems
Virtual reality gaming is all anyone can talk about these days. With headsets like Playstation VR and Oculus Rift set to release in 2016, the hype is real.
VR technology has finally reached the point where it looks immersive and realistic. This has made gaming developers get really creative with how they incorporate exciting storylines into their games.
Looking back at E3 and even PSX it's safe to say that there are a lot of new games out there to look forward to.
DESIblitz explores the best and most interesting virtual reality games and what makes them worth the expense.
100ft Robot Golf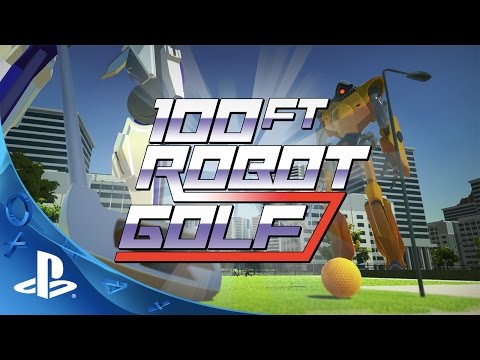 With the possibilities that VR presents, a golf game was inevitable. Developed by No Goblin, this game is what you'd expect from any robot golfing experience.
Players control huge robots and the aim of the game is to seek a par whilst also destroying anything that will get in your way. Up to four players can play at once and it is crazy, silly and wildly competitive.
Batman Arkham VR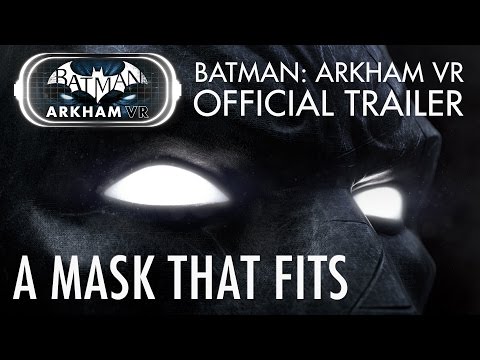 In the surprise reveal from Sony's Keynote on VR, the latest Batman was announced and fans everywhere went nuts. Not only does it look brilliant and immersive, but players can also put on the cowl.
Batman fans will actually feel like Batman, which is everyone's dream growing up. The game also takes the caped crusader back to his detective roots and the game will be more of a murder mystery.
Players will be able to explore iconic comic book locations like the Batcave and Wayne Manor. This game is set to destroy everyone's minds in October 2016.
Dead Secret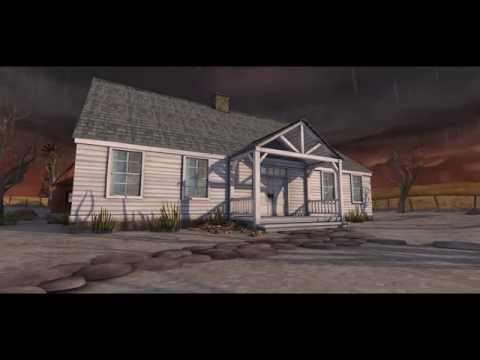 Dead Secret isn't just any mystery game. With the help of VR technology, players will be able to explore the murder of Harris Bullard and really experience the terror.
This horror game will have you looking for clues in dark alleys and keeping you on your toes.
This is Robot Invaders' first horror title, but that doesn't mean it won't be terrifying.
Eagle Flight
Ubisoft's addition to VR gaming has got many people talking. Although an Assassin's Creed game was expected to be announced for VR, the publishers have said that it won't happen.
But Eagle Flight looks surreal. This third person experience will allow gamers to live their dreams of flying, and in this case, over the picturesque city of Paris.
Now although players may experience some air sickness over how surreal it all is, if you are not afraid of heights, this is the game for you.
Edge of Nowhere
Insomniac Games are known for making good quality games and changing stuff up.
Edge of Nowhere is a third person adventure with inspiration from Uncharted and Tomb Raider.
It will however have a more darker tone which will set it apart. The expectations for this game are high, as a virtual reality adventure game is ambitious but could potentially be amazing.
Golem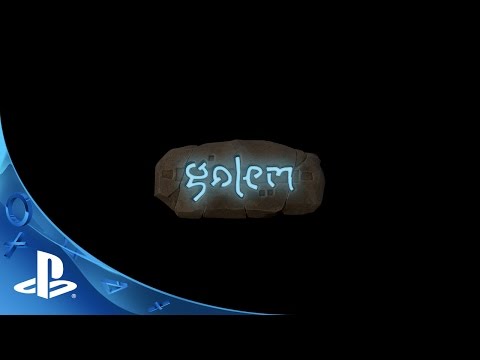 This Playstation exclusive from Highwire Games is one to keep a look out for.
Once you put the headset on, players will control a girl who has the ability to control stone golems. This mechanic will be done through the player's eyes and movements.
The aim of this game is to make you feel powerful by controlling the golems whilst exploring ancient ruins. The way in which this game works is interesting, and could lead to a lot more development in the field.
P.O.L.L.E.N
Pollen was built specifically for the VR, and because of that the visuals look amazing. In this game players explore Saturn's largest moon, the Titan.
The protagonist is sent to Titan to rescue a crew member that has gone missing on Station M. Just as you enter the base, the player loses contact with the research team.
This game involves a lot of exploration, from solving puzzles to listening to audio tapes. This sci-fi mystery game is definitely one to look out for.
Watch the trailer here.
Resident Evil VII Biohazard
Resident Evil has been hyped up by Capcom a lot, particularly about its scare factor. This PS4 game in VR mode will apparently be one that players should proceed with caution.
They've changed things up by making players experience everything from a first person point of view. Not only does this make players more absorbed into the fictional world, but it makes the game even more terrifying.
If you're brave enough to purchase this game, you'll be in for a treat. But you will have to wait another year, as the game is expected to release on January 24, 2017.
Until Dawn: Rush of Blood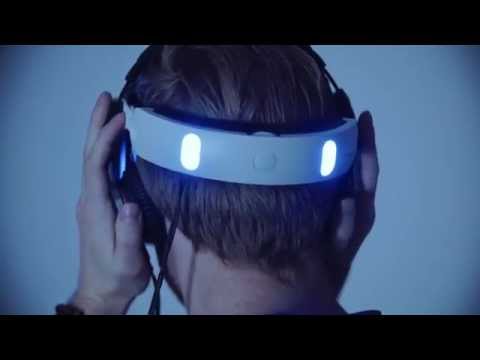 Until Dawn looks as though it will be an amazing game to play. It's not your typical first person shooter, and with VR technology it adds an extra layer to the experience.
It promises to be a scary experience with players having to fight for their survival. Executive producer of Supermassive Games, Simon Harris, admits that they have created a 'very different style of game'.
And he is definitely not lying; Until Dawn: Rush of Blood is a game that you'll surely want to buy.
The line up for virtual reality games in 2016 is looking pretty intense. And there really is a gaming experience for everyone to enjoy.
If you are a fan of action, adventure, horror or something unique, then these upcoming VR games are worth the wait.