Jazzy B's voice has that rustic Punjabi flavour
After many years of singing different kinds of tracks, Jazzy B goes back to his roots and revives his folk style with Leap Wala Saal.
The music for the song is by DJ Flow and the lyrics by Veet Baljit.
The song depicting a love story doomed from the start, shows Jazzy in the music video as the lover who loses his girl, played by Ankita Sharma.
Set in a rural part of Punjab the song is reflective of old Pakistani Punjabi folklore love legends, where love always ends in some kind of loss.
The music video starts with a dialogue, where his secret lover (Ankit Sharma) assures Jazzy that although her family have another match for her, who is rich and looks amazing when he rides his horse, she will never agree to marrying him because it can never replace their love.
The music of the song sets the style immediately with the use of mandolin and acoustic guitar and a prominent up-front dholak and tabla beat accompanied by harmonium riffs.
Jazzy B's voice has that rustic Punjabi flavour which is reminiscent of his 'Folk' days, when he first started out.
The lyrics for the chorus of the song refer to the start of a leap year, which Jazzy feels is jinxed because he sees her aunt talking marriage and it will result in him losing her.
Halfway into the song, a counter dialogue proving his love to her in a letter, Jazzy wants her to run away with him.
Here's the music video Leap Wala Saal: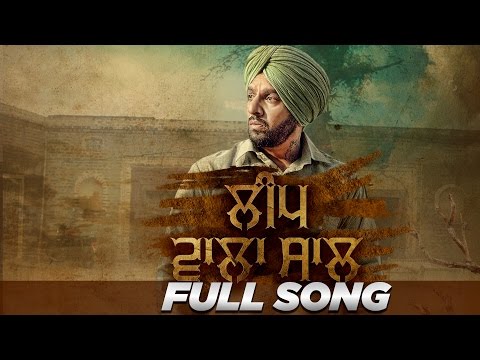 Sadly, for him, the story represents how Punjabi love often ends, where he is let down by the girl because she is marrying another, even though she does not want to say 'kabul' (yes), but does at the end, in the ceremony.
Leap Wala Saal oozes a traditional sound of Bhangra music and is a sure hit for Jazzy B.
The track is released by Speed Records on all digital outlets for buying and supporting the artist with legal downloads.