"With YouTube audiences you've really got to push the boundaries."
From the 'Badman' to the 'Superwoman', a new breed of comedians has taken over many a tablet screen and PC monitor by storm in recent years.
Viral YouTube clips have created overnight superstar sensations, hurtling unknown uploaders into the realms of celebrity, music and stand-up by the click of a button.
For those unfamiliar with this online movement (it's time to upgrade to a touchscreen phone), DESIblitz has filtered out the Desi Vloggers you need to know about.
Jus Reign
Nationality: Canadian
YouTube Channel: JusReign
Most popular upload: The Swag Song (+5m views)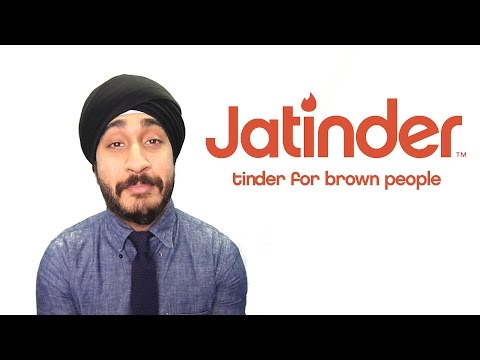 This Canadian-Punjabi heavyweight is now a YouTube veteran.
Jasmeet Singh uploaded his first YouTube video 'The Hand Clap Dance' back in 2009 and a string of hilarious spoof sketches dissecting life as a Desi in Canada followed.
JusReign has effortlessly crossed over into the world of music with hits like 'My Way (Panga Remix)' collaborating with fellow Canadian Fateh Doh, and 'Nach Billu' ft. Babbu under his belt.
On starting his career Jus Reign told browngirlmagazine.com: "I was just bored during the summer and I figured why not do something productive with it (making videos) and see what people think."
Humza 'Badman' Arshad
Nationality: British
YouTube Channel: Humza Productions
Most popular upload: Diary of a Badman (+4.7m views)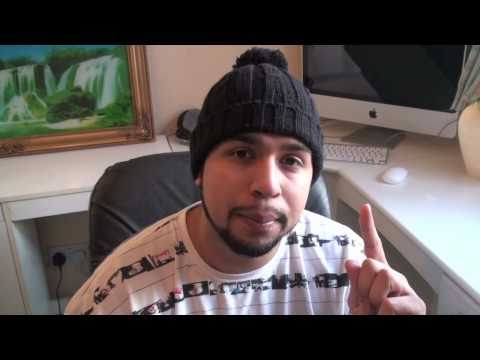 "Let me get straight to the point yeah?" The Diary of a Badman (DOABM) series sees life from the viewpoint of the young British Pakistani Muslim trying to cope with relationships, friends and family through bedroom monologues and sketches.
In October 2014, Humza Arshad teamed up with East Midlands police force and used his celebrity status to try and reach out to young British Muslims to tackle serious crime and terrorism with his short film, 'Think for Yourself'.
Lilly 'Superwoman' Singh
Nationality: Canadian
YouTube Channel: llSuperwomanll
Most popular upload: How Girls Get Ready… (+13m views)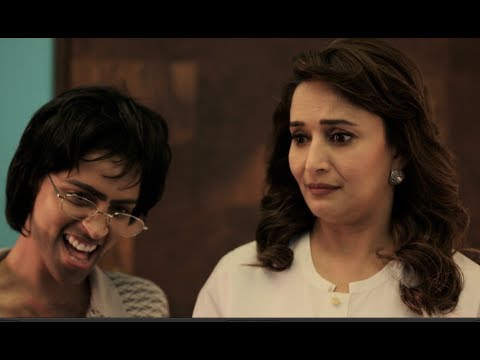 The only woman in our list, Lilly Singh aka Superwoman is a giant amongst her fellow male peers.
Boasting celebrity guest appearances from Bollywood goddess Madhuri Dixit, Jay Sean, Seth Rogen and James Franco in her sketches, this is one serious comedian.
Lilly is possibly the most successful Desi comedian to emerge from YouTube wasting no time whatsoever with her new found fame.
From her rapping being featured in the Bollywood movie Gulaab Gang to singing with Humble The Poet, to worldwide stand up tours, motivational speaking, acting and much more, this Toronto girl is using her superpowers to go from strength to strength.
With no Kryptonite in sight Lilly Singh embraces the superhero motto, 'With great power comes great responsibility'.
Zaid AliT
Nationality: Canadian
YouTube Channel: ZaidAliT
Most popular upload: Shopping (White people vs Brown People) (+580,000 views)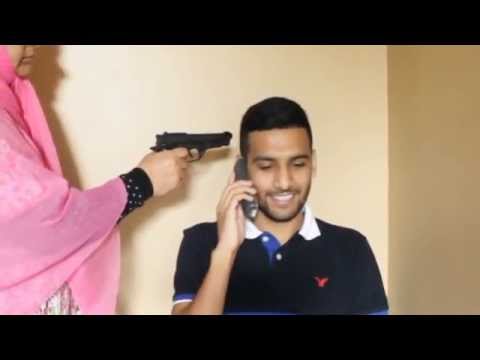 A master of short sketches based around funny situations as a Pakistani Canadian, often comparing the way 'brown people' do things compared to 'white people', with notable guest cameos from his adorable mother.
A relative newcomer, Zaid Ali has already turned down a Hollywood role and has had one of his videos retweeted by Bollywood actress and star of Dabaang 2, Sonakshi Sinha and none other than Indian legend Amitabh Bachchan!
Neel Kolhatkar
Nationality: Australian
YouTube Channel: Neel Kolhatkar
Most popular upload: Australia In 2 minutes (+3.2m views)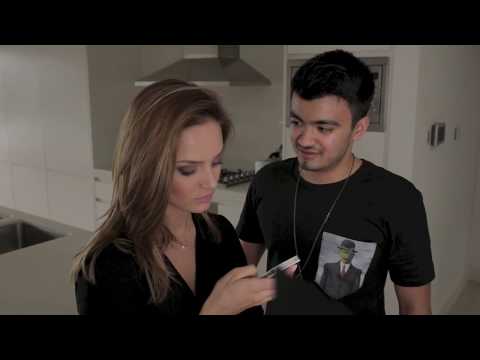 This talented young comedian and actor has propelled himself into the Australian stand-up comedy circuit following his popular YouTube sketches and rants.
Neel Kolhatkar's quirky impressions and takes on the dating scene in Australia make him one of the brightest YouTube stars to emerge from down under:
"With YouTube audiences you've really got to push the boundaries and give them something different whereas with a live audience it's just about connecting with that audience," Neel says.
AK aka Amazing
Nationality: Canadian
YouTube Channel: AkakaAmazing
Most popular upload: Living In A Brown Fam #3 (+3.2m views)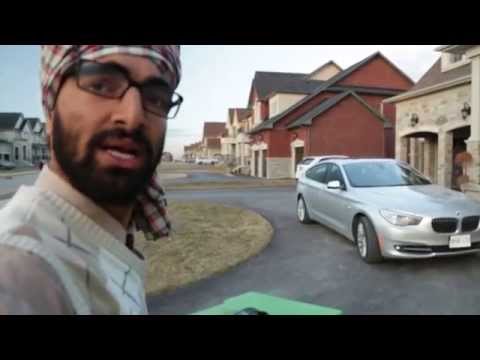 Amandeep Kang is another talented proud Indo-Canadian YouTube sensation.
Hailing from Brampton Ontario, a densely Desi populated region, his portrayal of 'brown parents' in the 'Living With A Brown Fam' series has earned him cult status around the world.
Parle Patel
Nationality: British
YouTube Channel: Planetparle
Most popular upload: Shopping With Brown People (+200,000 views)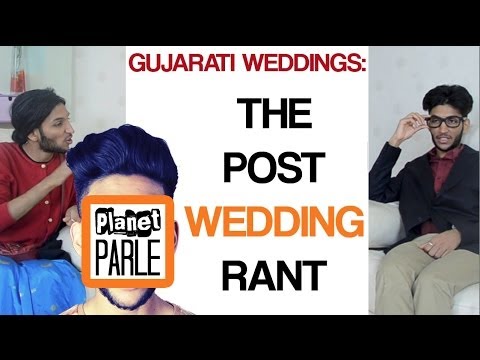 The standalone voice representing young British Gujaratis.
Parle Patel has created a series of sketches depicting fictional family members. All characters are played by Patel himself.
His on screen parents Jitu and Kokila are arguably more famous than Parle himself which is a testament to his comedic acting ability. Kokila's catchphrase "ghar nu best" (homemade is the best) is one that will resonate with many Gujaratis.
In the digital age instant stardom requires no CV, interview, past experience or career ladder to work up.
Remaining famous however does require creative effort, progressive innovation and hard work. The above mentioned artists clearly have these qualities in abundance.
They have earned the trust of a loyal subscribing fan base by continuously churning out fresh new material.
Many other Desi YouTubers in areas other than comedy such as music, dance and health and beauty are also emerging.
DESIblitz salutes all of these Desi Vloggers and wishes them continued success.