It looks like Bollywood might have just been beaten at its own game!
This Italian bride delightfully surprises her groom when she leads a full-on street dance to the hit Bollywood song, 'Chunnari Chunnari'.
Fresh out of her wedding, she makes her grand entrance out of the chapel and onto the street, full of wedding guests.
Then, out of nowhere, she suddenly bursts into a stunning rendition to the Biwi No. 1 (1999) hit tune.
As the song begins to amplify onto the street – just like it would do in a real Indian movie, two male friends join in the routine, surprising her bewildered groom.
To his complete shock, all of the guests end up joining in, to create a flash mob-style boys vs girls dance-off.
The viral video has been causing a storm worldwide, amassing well over 1 million views and thousands of shares within days of hitting social media sites.
Watch the full video right here:
The stunned groom – just like any Bollywood hero – plays his part by joining in towards the end of the sequence.
He manages to soak in and appreciate the heartwarming party vibe his wife creates.
The original comedy classic, directed by David Dhawan, stars a young Salman Khan and 1994 Miss Universe winner, Sushmita Sen.
For those of you unfamiliar with the song, watch Sallu bhai and the gorgeous Sushmita in action to compare the two versions: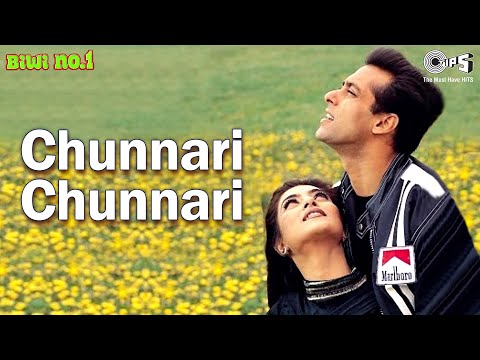 For once, it looks like Bollywood might have just been beaten at its own game!
The swanky Italians seem to pull off a much more elaborate and fun adaptation, and really know how to swing their dupattas!
Hats off to the 'Bollytalian' bride for such an amazing performance, which would probably give Aishwarya Rai Bachchan a run for her money!