Tata Motors held a poll to choose the new name for the hatchback.
Tata Motors, India's biggest automobile manufacturer, have instigated a name change for their latest Hatchback model, Zica.
After it conspired that the car shares its name with a mosquito-born virus, the company decided that a change of identity was in order.
Zica, an abbreviation of 'Zippy Car', was chosen as the name for the new vehicle before the viral outbreak.
It was also part of a big advertising campaign featuring famous Argentinian footballer, Lionel Messi.
With the Zika virus having a high profile in the media due to an outbreak across South America, Tata Motors held a poll to choose the new name for the car, from a choice of Tiago, Civet and Adore.
Recieving the highest vote, Tata Motors decided on Tiago as the new name for their hatchback, which is expected to launch in mid-March 2016.
The Zika virus was first discovered in 1947, name for a forest in Uganda where it was first isolated.
Normally the viral infection is mild, symptoms including joint pain, rash and conjunctivitis, and patients often don't even realise they have contracted it.
However, pregnant women who contract the virus are at serious risk of their unborn child developing a brain defect called microcephaly.
Transmission of the Zika virus has exploded in countries like Brazil in the past year, with a similar expansion of the number of babies born with microcephaly.
Naturally, a pandemic of this nature is not something any company would want to have associated with a commercial product.
While the Tiago was still advertised as Zica as recently as the Indian Auto Expo last month, it appears as though Tata Motors have dodged a proverbial bullet.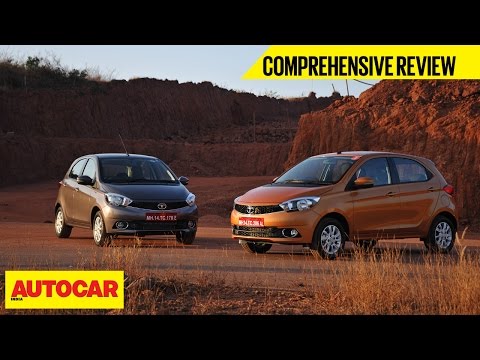 Tata Motors was founded in 1945, originally as a manufacturer of locomotives.
In 1954, the company launched their first commercial vehicle in collaboration with Daimler-Benz.
They have gone on to dominate the Indian market with a range of affordable passenger vehicles, including the Tata Nano, which is the world's cheapest car.