Rumours of Zayn heading to Bollywood were super hot in May 2015.
Zayn Malik has 'officially' waved goodbye to his boyband days and said hello to a solo singing career.
The former One Direction heartthrob announced he signed a record deal with RCA on July 29, 2015.
He tweeted: "I guess I never explained why I left, it was for this moment to be given the opportunity to show you who i really am! #realmusic #RCA !!"
His Twitter feed is instantly packed with overflowing love from his fans, though some took his 'betrayal' harder than others.
@zaynmalik u finally said the reason. No offense I am happy for you now but I would rather choose to be in 1D then going solo if I were u

— Humira//Inactive (@OopsHi_Bizzle) July 30, 2015
His former mentor, Simon Cowell, also congratulated Zayn on nailing a deal with a major record label.
Naturally, we want to know which artists he will be working with on his debut solo album.
It looks like Alicia Keys, also with RCA, is already on his collab list, as he tweeted the lyrics to 'Empire State of Mind' just the day before the big announcement:
These streets will make you feel brand new,

— zaynmalik (@zaynmalik) July 29, 2015
Well, in case he is short of ideas, we have a few suggestions!
1. Ariana Grande
'Zariana' fans, we hear you and we would love to see the good-looking pair smash the charts with a magnetic tune!
If Zayn wants to start his solo career with a bang, the princess of pop/R&B is definitely 'the way' to go.
2. Justin Timberlake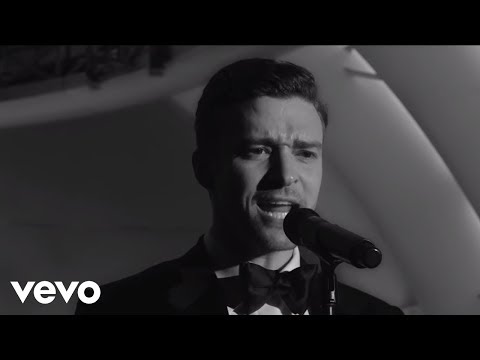 The soulful blue-eyed singer began his solo career at age 21, when 'N Sync went into hiatus in 2002.
The rest is history, as he pulls out one infectious tune after another. Mind penning some for your protégé, JT?
3. Kanika Kapoor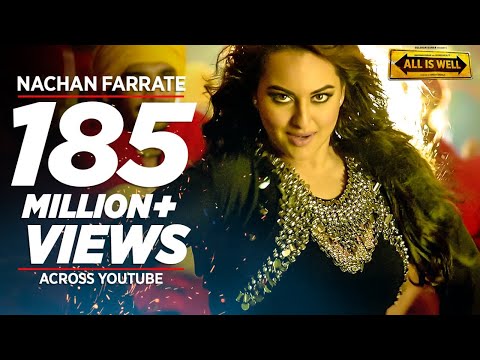 Rumours of Zayn heading to Bollywood were super hot in May 2015, when sources in India revealed the pair was working on a song for a film.
NDTV said: "They have already met to discuss the music. Things are at an initial stage, but it will be big for sure."
4. Shreya Ghoshal
Speaking of Bollywood, the beautiful playback singer is another collab for Zayn to consider.
With the voice of an angel and 27 million social media followers, a duet with Shreya could do wonders for Zayn's career!
5. 50 Cent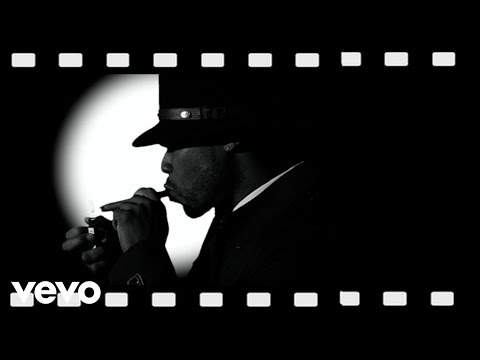 The rapper has expressed a keen interest to work with the British Asian hottie on multiple occasions.
His recent bankruptcy may raise some alarm bells, but don't forget he is close friends with Dr. Dre and Eminem, too!
6. Christina Aguilera
We won't be surprised if his fallout with Naughty Boy inspires a new track on his solo album.
Xtina has a way of venting with style and positive energy in her music. We sure won't mind a bit of drama and see Zayn go all 'Fighter' on Naughty!
7. Ed Sheeran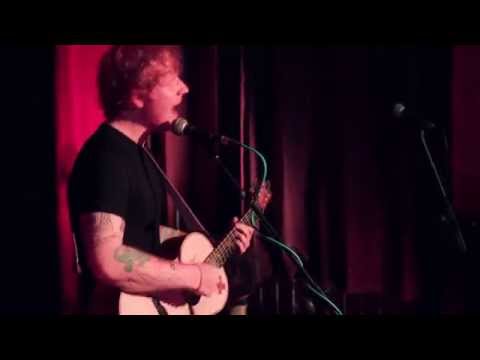 Finally, a fellow Brit! Ed enjoys success at home, but has also broken America with his unique sound and budding friendship with Taylor Swift.
Zayn has obviously built a strong fan base in the US with One Direction. Now sprinkle that with a little guitar magic from Ed, we can already hear a smooth and sultry tune on the way!
After months of rumours, we are so glad to finally see the pop singer embark on a new journey with a happy smile on his beautiful face.
But for now, it's celebration time in California for Zayn!
Loading ...