"Maaxi takes the hassle out of the hands of the driver and the passenger."
Launched in April 2015, Maaxi is set to rival existing taxi apps like Uber and Hailo. Will it pick up or drop off?
Whereas rivalry apps are affiliated with private hire cars, Maaxi promises to give the power back to the black cab trade.
Around 2,000 black cabs have signed up to Maaxi, which is backed by the Licensed Taxi Drivers Association.
Maaxi offers other unique features to Londoners:
Door to door service
Share with up to 5 other passengers
Customers can ride solo by booking a single seat
Book with males or females only
Link the app with Facebook or Twitter to plan journeys with friends
On-screen 'departures board' used to inform users of cost, potential rides and seats available
The more passengers, the cheaper the ride
The black cabs in essence will be turning into public transport. The success of the business will rely heavily on the black cab drivers understanding and embracing the technology as well as passengers.
Chief Executive Gabriel Campos said: "The aim is to use the existing infrastructure of black cabs with their spacious vehicles to increase capacity in London's public transport network."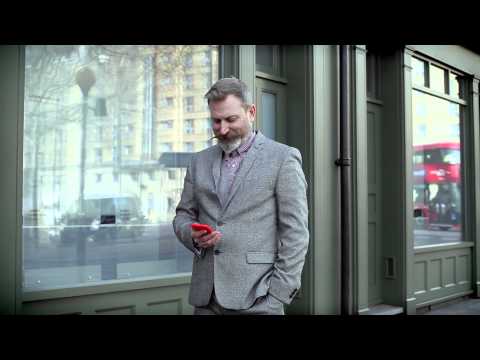 The business model will earn extra money for drivers with more passengers per trip. At the same time, fares will be reduced for passengers with more people on board.
Campos added: "Maaxi takes the hassle out of the hands of the driver and the passenger, and uses technology for everything to be automatically calculated."
Business partner, Nat Rothschild, will be looking to extend the service nationwide if London proves to be a success.
Available on iOS and Android, Maaxi will also be competing with London's Tube and bus services. With this new entrant to the public transport market, will Londoners hail it?