It will be set in the grimy streets of Victorian London during the Industrial Revolution.
Ubisoft officially confirmed their new single player Assassin's Creed game during a live stream on May 12, 2015.
As rumoured, Assassin's Creed Syndicate will be set in the grimy streets of London during the Industrial Revolution.
Ubisoft's live reveal included a debut trailer and a gameplay walkthrough video for the history-spanning franchise.
The trailer unveils stunning graphics that is a noticeable step-up for Assassin's Creed, showing they are taking full advantage of current-gen consoles' room for improvement.
It also shows off new and rebellious characters in a heavily stylised environment.
The popular steampunk style is in full force to explore the working class environment. The notion of revolution clearly fits well with it.
However, the steampunk setting has been fleshed out a lot in games recently, such as Bloodborne and The Order: 1886. This may dilute the style in some fans' eyes.
Watch the trailer here: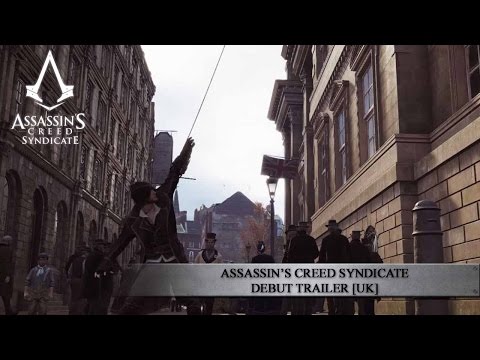 With a rocky reputation since its last release, there is not much room for error in the new instalment.
For many, the memory of Assassin's Creed Unity's buggy release in 2014 is still painfully fresh.
Ubisoft had to apologise for the quality of the game upon release, patch it heavily and offer free DLC to anyone who bought a seasons pass or Gold edition of the game.
Hopefully, they will now do everything they can to ensure the new release is as flawless as possible.
If Syndicate can live up to the expectation of what we have seen so far, it can potentially eclipse the competition with its complementary features and stealthy gameplay.
Check out its gameplay walkthrough: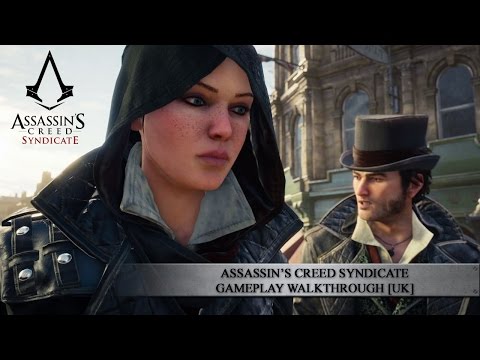 Assassin's Creed Syndicate is slated for worldwide release on October 23, 2015 for Xbox One and PS4, and an unspecified date in Autumn 2015 for PC.
Pre-orders are open for the Standard or Gold edition.