"I always saw Bollywood as a natural progression in my career."
Having enjoyed a sensational success from reviving 'High Heels' for Ki and Ka (2016), Jaz Dhami appears in a new version of the music video alongside Arjun Kapoor.
Chosen as the first song for the film which stars Bollywood goddess Kareena Kapoor and the fun-loving hunk Arjun Kapoor, its popularity has made Jaz's entry into a new market much easier.
Jaz made his Bollywood debut with 'Humne Pee Rakhi Hai' in January 2016 for the film Sanam Re, which has received a warm welcome from fans.
He tells Hindustan Times: "I always saw Bollywood as a natural progression in my career and that's why I waited to start my career here.
"When I started off as a singer, I was from a classical background. So my music was not really commercial like Bollywood music."
But Jaz is keen to explore various musical styles, perhaps in India where he is beginning to attract a new audience and following.
He continues: "I have always maintained that I want to do different type of songs. I want to be challenged as an artist and try different genres.
"I just don't want people to say that I can just sing dance numbers, or that I can sing only romantic songs. I want them to know I can sing any genre."
'High Heels' could not be more perfect as his second musical release in Bollywood. Its first video has easily picked up over 16 million views in a month, so we should expect nothing less extraordinary for the latest version featuring the popular British Asian singer.
Jaz adds: "When I was asked if I'd be happy to have Kareena Kapoor performing to my song, I said yes straight away!
"She's a class apart, and she's done a great job in the movie and my song."
Watch the new video of 'High Heels Te Nachche' from Ki and Ka here: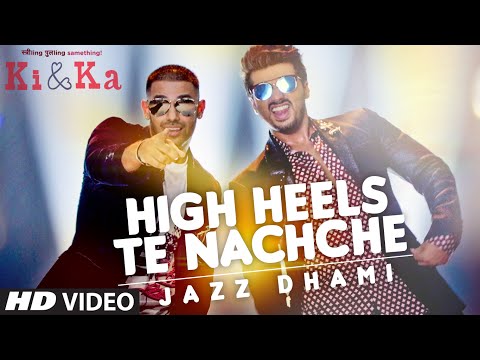 The original 'High Heels', featuring Yo Yo Honey Singh, was also a mega hit at the time of release back in 2013.
Listen to it the original version here: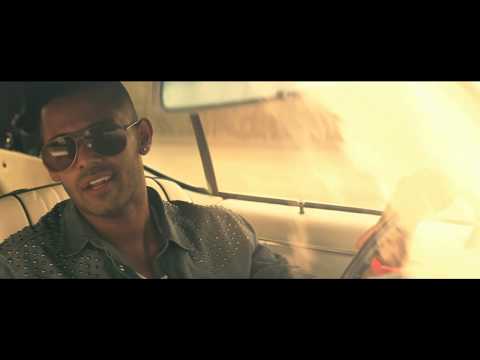 Jaz Dhami will be next seen performing live for BBC Asian Network Live on April 30, 2016 at the Hammersmith Apollo. Find out how to win tickets here.