Let them start teaching you to make your own homemade sweet treats.
Since blowing up in 2005, YouTube has become an entertainment hub for everything. From makeup tutorials to funny animal videos. But, recently, one area has become more popular, Desi YouTube channels offering an array of delectable dessert recipes.
In addition, traditional Desi cooking has become a focus through step-by-step recipe videos. Chefs everywhere have created their own channels dedicated to teaching the masses how to cook spicy, delicious Desi goodness. It has become a base for aspiring chefs and stay-at-home experimental cooks.
DESIblitz gives you an insight into the 5 delicious Desi YouTube channels that are guaranteed to make your mouth water with flavoursome sweet ingredients.
Kitchen with Amna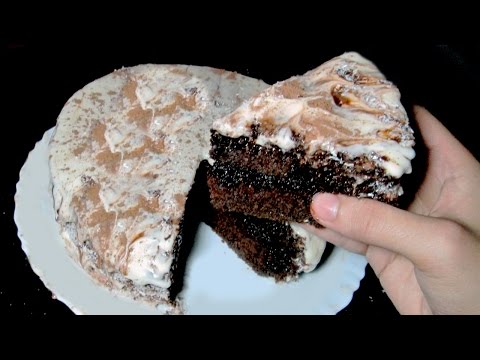 Hailing from Pakistan, Kitchen with Amna focuses on traditional Indian and Pakistani cooking.
Amna is a lover of cakes, ice cream and all things sweet. Many of her videos are dedicated to cooking desserts in a different way. Her video titled 'How To Make Cake In A Pressure Cooker' has over 1 million views and is the most popular video on her channel.
She has over 50 'Sweet Dish' recipes which she has compiled into a playlist. She teaches viewers to make everything from doughnuts to frosting and traditional Indian dishes like Suji ki Kheer.
Although she experiments with Westernised dishes, her most popular videos are those which teach viewers how to make traditional Pakistani and Indian desserts.
If you want a taste of traditional Pakistani treats, check out Amna's Desi YouTube dessert section here.
Ravinder's Home Cooking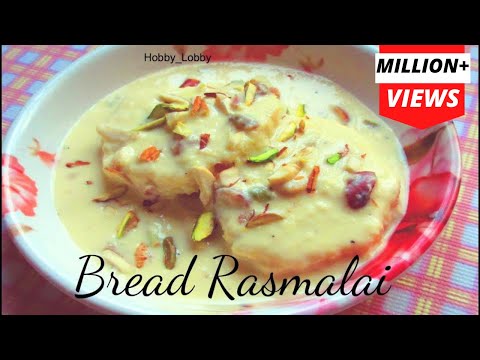 Ravinder's Desi YouTube channel is mainly devoted to step-by-step dessert recipes. However, she places a lot of focus on recipes you can make with children.
Her slogan is 'Spreading love through cooking.' And, unlike other channels, Ravinder dedicates herself to uploading one recipe every two days. She films her recipe videos at her home in the US. Yet, most dishes she creates are Desi.
She creates sweet beverages as well as, desserts. So iced coffee and milkshakes are on the menu. However, her one love is homemade ice cream and she teaches viewers how to make a variety of flavours. Yet, her bread Rasmalai recipe is a must see!
Ravinder tests her recipes through honest feedbacks. She also creates festive treats for events such as Mother's Day and Valentines!
She runs her own website for downloadable text versions of her recipes.
Want to cure your sweet tooth craving twice a week? Check out Ravinder's Home Cooking dessert recipes here.
Street Food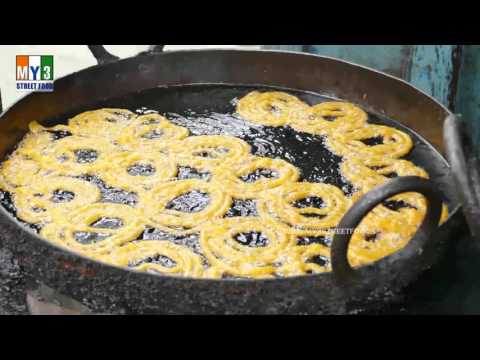 The Street Food channel focuses mainly on how to cook street food from around the world.
However, a lot of the focus is on South Asian street food. This channel teaches you how to make an array of sweet and savoury Desi delights.
The videos are filmed on location at a street food stall in India, Mumbai. They feature the most traditional ways of cooking the street food and unfortunately do not offer voiceovers or step-by-step guides.
They often make food with their hands and scarcely use kitchen utensils. This channel is not for those who are looking for the easy kitchen cooking methods most channels offer.
But, it is perfect for a taste of Indian street cuisine and to see firsthand how the likes of dishes such as Boondi Laddu and Badhusha are made.
If you're interested in checking out something different, have a look at the street food dessert channel here.
Rajshri Food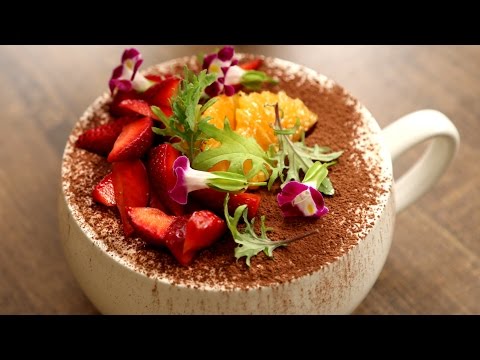 With several different chefs, Rajshri's Food channel is dedicated mainly to traditional Indian cooking. Although some of the recipes stretch over many other cuisines.
With hundreds of recipes from cupcakes to batter mix to cookies. However, what makes Rajshri Food stand out is their 'baking basics' video uploads. These videos show viewers how to create things such as whipped cream and icing. Everything an aspiring sweet chef needs to know.
The channel often uploads videos by other chefs onto their channel to promote and add diversity to the playlists. These chefs specialise in things like Bombay and Pakistani cooking.
They also focus on recipes without eggs and dairy which are suitable for vegans. As well as, presents recipes using slow cookers and other cooking methods.
For something different, check out their Desi YouTube playlist here and see their amazing Strawberry Tiramisu recipe above!
VahChef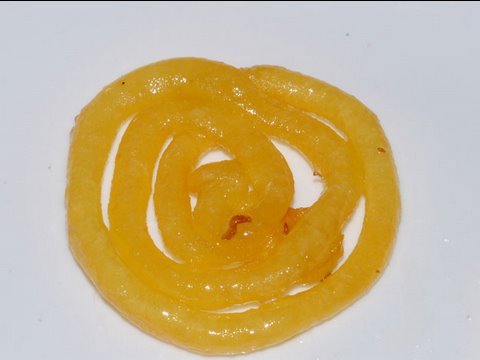 VahChef's Desi YouTube channel has a phenomenal number of subscribers.
But, this comes as no surprise. With a large library of videos and over 430 million views, he dedicates a whole section of his channel purely to desserts.
His cooking videos and style embody the spirit of 'good Indian cooking' and teach viewers the easiest and simplest ways to create lip-smacking desserts.
With VahChef, you can learn how to make everything from simple caramel custard to more complicated Soan Papdi and Jalebi. He also encourages parents to get their children involved in the kitchen with easy, child-friendly recipes.
VahChef runs his own website as well as a YouTube channel, which contains all his most popular recipes for you to follow.
Want some sweet inspiration in the kitchen? Check out VahChef's dessert section here.
So, why not subscribe to these Desi Youtube dessert chefs. Let them start teaching you to make your own homemade sweet treats. Guaranteed, you will not regret it!