"When I go to India I do feel a very certain connection to the place when I'm there."
Russell Peters has carved himself a successful path as an Indian Canadian comedian. But fans will see him in an interesting, new role as The Indian Detective!
He stars alongside a stellar cast, which features Anupam Kher and Hollywood actor William Shatner. Set in Toronto and Mumbai, this is a crime drama with some comedy thrown into the mix.
Russell plays the role of Doug D'Mello, a Canadian cop who is suspended from his force after a failed drugs bust. He embarks on a journey to India, visiting his father (Kher) in Mumbai.
However, the detective becomes embroiled in investigating a criminal operation.
This leads to a dangerous conspiracy involving a billionaire property developer (Shatner). Meanwhile, Doug also deals with struggling to find a place in his homeland, feeling like an 'outsider'.
While the series first ran on CraveTV and CTV, it has now premiered on Netflix. Released on 19th December 2017, it presents four episodes for its first season.
While his character struggles with his connection to India, Russell admits to SplitSider:
"When I go to India I do feel a very certain connection to the place when I'm there.
"I've been going there since I was a kid because my parents would make sure we'd go back every couple of years so we understood where they were from, so unlike my character — he has a certain disdain for India — I personally love India."
The comedian also revealed how Indians are "some of the best audiences I perform to". He explained: "They're really smart and astute to what's going on around the world."
With the show already out, critics have been able to give their verdicts. While Russell provides laughter with his comic expertise and jokes, some have suggested the show feels too heavy as a comedy-drama.
Indeed, expect to see some Indian cliches, such as noisy taxi drivers and jokes revolving around cows.
Regardless, the stars received great praise for their performances. Russell delivers his character effectively to audiences. However, some mentioned they wanted to see more of Kher and Shatner on the screen.
Watch the trailer here: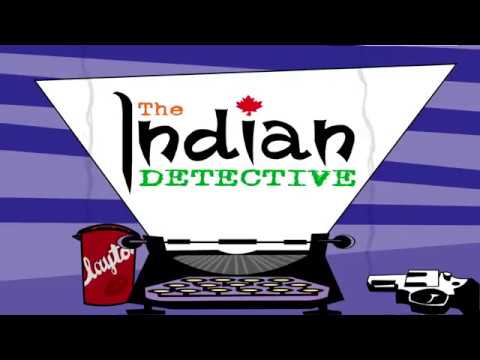 As Russell ventures out into a refreshing, new role, this series looks set to be a worthwhile watch.
Make sure you check out The Indian Detective, available on Netflix.