"It will break my image of cute, boy-next-door."
Raman Raghav 2.0, directed by renowned Indian filmmaker Anurag Kashyap, will premiere at the Cannes 2016 Directors' Fortnight.
The Bombay Velvet director announced the amazing news on Twitter, commending his crew on their brilliant work.
Directors' Fortnight runs independently from Cannes Film Festival, for which the line up was revealed on April 14, 2016.
Raman Raghav 2.0 reunites Anurag with Nawazuddin Siddiqui after Gangs of Wasseypur and welcomes newbie Vicky Kaushal.
Nawazuddin takes the lead role in the thriller, playing real life serial killer Raman Raghav, infamous for his criminal activity in Mumbai during the 1960s.
Vicky, who debuted in the critically-acclaimed Masaan which won a Critic's Award in 2015, returns with an intense look for his role as a police officer in the film.
The 27-year-old says: "Raman Raghav will break my image of cute, boy-next-door. My character in the film is mad, demented, very aggressive. He is a good cop but has his own issues.
"It is my most challenging role till now, I was mentally exhausted. It is so unlike me that I can't connect with it at all.
"But that is the process I enjoy as well, where you are far from the character and slowly you reach a level where you understand it and start thinking like it."
— Vicky Kaushal (@vickykaushal09) April 19, 2016
Nawazuddin adds: "The first thing that I had to understand was that the character comes from a different world, he does not think like you and I.
"People like these, especially Raman Raghav have a different mindset, they follow their own logic of doing things.
"It is not easy for us to even think of what he used to do so easily. I had to get under the skin of the character, understand him completely and then portray it convincingly on screen. It was really tough."
Watch the teaser trailer for Raman Raghav 2.0 here: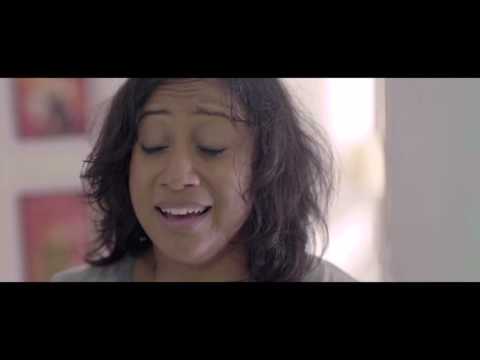 Here is the full line up of Directors' Fortnight at Cannes 2016:
OPENER
Sweet Dreams (Marco Bellocchio, Italy)
FEATURE FILMS
Divines (Houda Benyamina)
Endless Poesy (Alejandro Jodorosky)
Fiore (Claudio Giovanessi)
L'economie du couple (Joachim Lafosse)
L'Effet aquatiqu (Solveig Anspach)
Like Crazy (Paolo Virzi)
Main Dreams (Nathan Morlando)
Mercenaire (Sacha Wolff)
My Life as a Courgette (Claude Barras)
Neruda (Pablo Larrain)
Pyscho Raman (Anurag Kashyap)
Risk (Laura Poitras)
Tour de France (Rachid Djaidani)
Two Lovers and a Bear (Kim Nguyen)
Les Vies de Therese (Sebastien Lifshitz)
Wolf and Sheep (Shahrbanoo Sadat)
CLOSING NIGHT
Dog Eat Dog (Paul Schrader, U.S.)
Cannes Festival will run from May 11 to 22, 2016. Look out for our coverage!