Sufi music can be rightfully labelled the music of the 'soul', for the 'soul' and by the 'soul'.
Sufism – regarded as a mystical dimension that sermonise peace, acceptance and diversity.
It spurs music as an apparatus for strengthening one's spiritual connection with the Creator.
Sufi music aims to unite the Divine with the auditors.
The woes of disengagement from the Creator are at the heart of lyrics and music; and consequently an intense aspiration to vanish from this physical universe and eclipse into the divine realm.
Music and sound, is central to Sufism's core experience, since it is considered to be a medium for the believers to get dear and near to the divine.
Sufi music can be rightfully labelled the music of the 'soul', for the 'soul' and by the 'soul'.
This music is usually inspired by the opus of eminent Sufi poets like Hafiz, Rumi, Bulleh Shah, Khwaja Ghulam Farid, Waris Shah, and many more.
In Pakistan, the dimensions of Sufi music can be divided into three highly structured genres: qawwal, kafi and the modern fusions of Sufi music.
It has been alluring modern and classical singers for decades.
The lyrics of Qawwali are usually in Persian, Punjabi, Urdu or Hindi – rich with poetic idioms and vibrant in imagery and metaphors. Sufi music lyrics are a wealth of remarkably elaborate allegorical content.
The origins of qawwali can be traced back to the saint, poet and musician Amir Khusrau Dehlavi in 13th century.
He mastered the musical structures of this genre whilst paving a way and setting the tone of poetic construction and imagery, which till this day, is being largely followed by musicians and composers.
Many talented vocalists and musicians surpassed in the craft of singing Kafi. They polished the majorly folk structure and pattern into a profoundly baroque semi-classic art form.
In the later years, some prominent classical singers ventured in the Sufi music and fused it with other genres, while few also refined it exclusively.
Recently, Coke Studio sessions have also brought together big names of Sufi music and experimented with them to produce some outstanding classics.
Here is a list of some prominent Pakistani Sufi singers and musicians:
Nusrat Fateh Ali Khan
Shahenshah-e-Qawwali or The King of Qawwali, Nusrat Fateh Ali Khan, is celebrated for his eminence in Sufi music, especially Qawwali.
He won hearts of millions across the globe with his renditions of Sufi music.
He left the world but bestowed a surfeit of the masterpieces in Urdu, Persian, Punjabi, Hindi and Braj Bhasha before leaving.
Some of his gems include, 'Allah Hoo Allah Hoo', Tum Ek Gorakh Dhanda Ho', 'Yaadan Vichhre Sajan Diyan', and many more.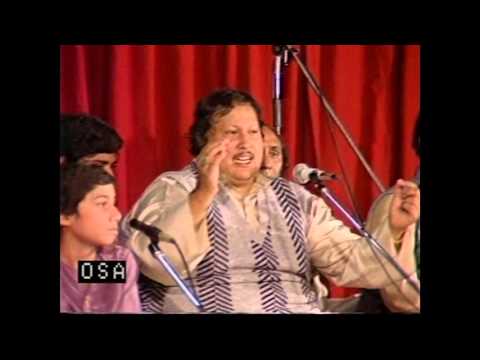 Abida Parveen
Abida Parveen is a singer of Sindhi descent and one of the finest crooners of Sufi music, often regarded as the greatest pure singer of Sufi poetry.
She has sung qawwalis and ghazals, but her forte is Kafis.
She is notably popular for her live performances, enthralling the audiences with her strong vocals.
'Tere Ishq Nachaya', 'Yaar Ko Hamne Ja Ba Ja Dekha', 'Are Logo Tumhara Kya' are just few of her marvellous songs.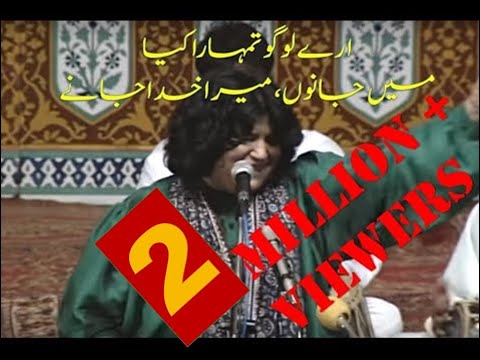 Sabri Brothers Qawwal
Ghulam Farid Sabri and Maqbool Ahmed Sabri are two of the most notable qawwals of Sabri order.
Their qawwalis capture the beautiful traditions of Sufism in the sub continent.
Most of the emphasis in their qawwalis is on the poetry of the Khwajagan.
'Taj Dar-e-Haram', 'Balaghal Ula Be Kamalehi' and 'Saqia Aur Pila' are their most famous qawwalis.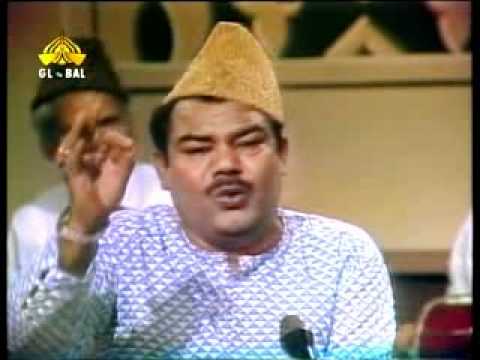 Pathanay Khan
Pathanay Khan was a phenomenal Saraiki singer who gained immense popularity for his Kafis of Shah Hussain and Khwaja Ghulam Farid's Sufi poetry.
Gifted with a unique voice, he enchanted audiences with his performances like 'Meda Ishq Vi Tu', 'Alif Allah (Kalam E Bahoo)', and many more.
Aziz Mian
Aziz Mian Qawwal is known for his unique style of qawwalis. He rose to fame following his passionate singing and his unique style of repeating the verses.
One of his signature moves on the stage was his habit of rising to his knees during his performances while emotionally reciting poetry in the midst of a Qawwali.
His most famous works include 'Nabi Nabi Ya Nabi', 'Teri Soorat Nigahon', and 'Mujay Aaaz-Maanay Waalay'.
Arieb Azhar
He started his musical journey at an early age, after discovering that he had exceptional vocal abilities. He was highly inspired by folk and Sufi music.
Wajj, his first album, featured the immortal works of Bulleh Shah, Mian Mohammad Baksh and Khwaja Ghulam Farid.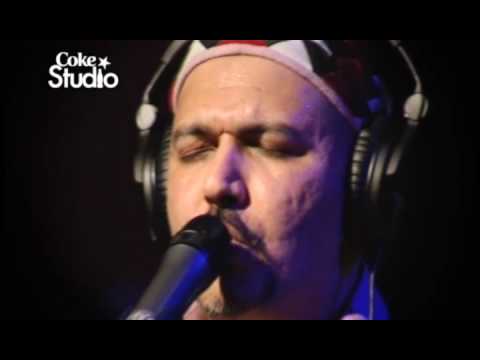 Sain Zahoor
Sain Zahoor is a hidden gem, who performed exclusively at the shrines of Sufis for decades before he came into the spotlight for his performance of 'Allah Ho Allah'.
He is renowned for playing the traditional one stringed instrument 'Ektara' during his performances along with his singing, which transcends audiences into a state of Wajd.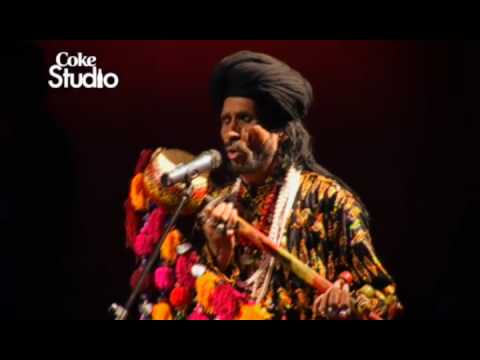 Arif Lohar
Arif Lohar is a traditional Punjabi folk singer who was born in Gujrat. Lohar began singing with his father and eldest brother before becoming a well-known Pakistani singer.
Lohar has toured across the world and even performed in China's Asian Games in 2004.
His most notable performance was his duet with Meesha Shafi, 'Jugni Ji'.
The collaboration became one of the best known Coke Studio songs of all time.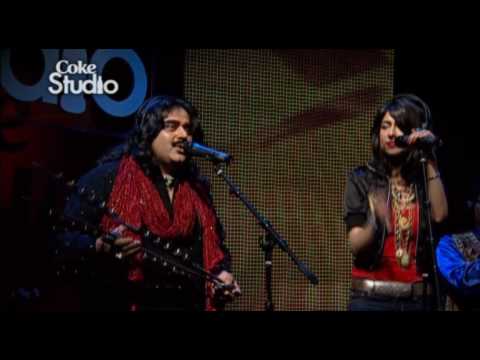 Sanam Marvi
Sanam Marvi, is one of the younger generation of students influenced by Sufi music.
A budding young Abida Parveen in the making, Sanam is highly commended for her rich, folksy voice in both Punjabi and Sindhi.
Some of her best songs include 'Manzil-E-Sufi', 'Yaar Vekho', and 'Pritam'.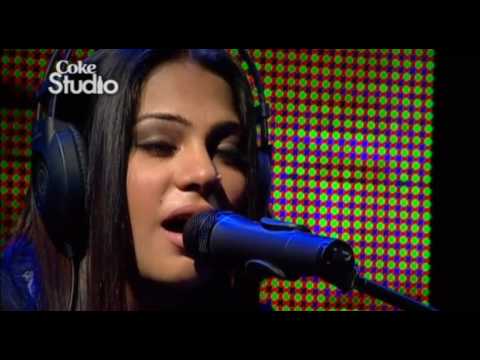 Thanks to the works of these artists, Sufi music has been a 'food for the soul', a means of attaining union with Beloved, and the ecstatic apex of mystical experience for people across the globe.