"It became such a huge sensation and went beyond our expectations."
Well-known Tamil film actor, Rajinikanth, is back with his latest blockbuster movie, Kabali (2016).
Released to the nation on April 30, 2016, the exciting trailer managed to reach over nine million views in just three days.
The King of Tamil cinema has certainly caused an uproar on social media too through his online teaser, seeing over one million Facebook likes within an hour.
The South Indian actor is seen with his infamous salt and pepper hair style and beard in a grey tailored suit, acting as a generous don who cares about the masses and underprivileged.
See the official trailer here: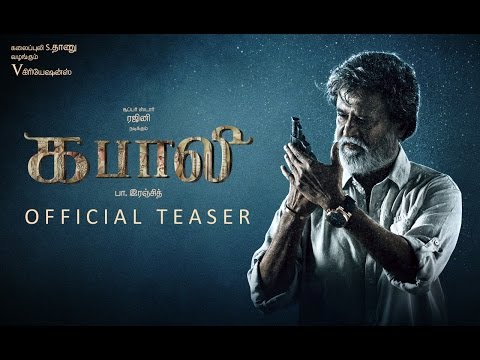 Producer of Kabali, Kalaipuli S Thanu, has commented on the success of the trailer in an interview with DNA:
"When Ranjith showed me the teaser, I knew that it would cause a flutter and be successful.
"But the fact is that it became such a huge sensation and went beyond our expectations. We are extremely happy!"
Kalaipuli also expresses how Kabali will '200%' be Ranjith's biggest ever film release.
"Kabali will release in a minimum of 2,000 theatres. The antagonist in the film is a Chinese hero who is superstar in Taiwan.
"The movie will be dubbed in Hindi and Telugu, and we are discussing whether to dub it in Chinese or have subtitles."
The 65-year-old actor has been in his fair share of movies, including not only Tamil, but Bollywood, Hollywood and Bengali films as well.
King Khan, Shahrukh Khan, one of the biggest names in Bollywood, sang a tribute song specifically for him in 2013.
This song was called 'Lungi Dance' from 2013 Bollywood hit, Chennai Express, starring SRK and Deepika Padukone.
In the video, SRK and Deepika can be seen dancing happily to their tribute to Rajinikanth, alongside Yo Yo Honey Singh.
Listen to the tribute song below: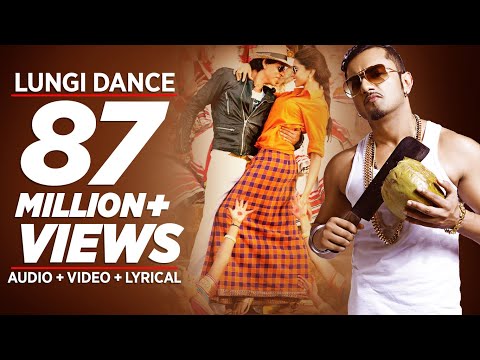 The Tamil actor is immensely popular in South Indian cinema, and his new movie will be sure to rake in the money at the box offices, expected to pull in over Rs 300 crore (£30m).
Kabali is scheduled to be released on July 6, 2016.