Speakers from South Asia have not had to struggle to leave their mark on the TED brand.
TED talks are widely regarded for their impressive catalogue of motivational global conferences.
They select talented professionals who live by their slogan, 'Ideas Worth Spreading', covering everything from Technology and Entertainment to Design.
Although TED holds its main conference in Vancouver annually, speakers from South Asia have not had to struggle to leave their mark on the TED brand.
DESIblitz lists a few of our favourite talks from South Asian speakers:
The Thrilling Potential of SixthSense Technology by Pranav Mistry
Pranav Mistry is an Indian computer scientist, inventor and MIT graduate with an innate talent for spotting innovation.
He is most notably known for inventing 'SixthSense', a wearable device that enables new interactions between reality and the world of data.
His TED talk explores the value and importance of this groundbreaking technology, helping us to understand the mind behind some of the most entertaining, thought-provoking interfaces that our world has ever seen.
He says that ultimately, his project aims to blend the physical and digital worlds, to make the use of both easier:
"It will not only help us to get rid of the digital divide between these two worlds, but help us in some way to stay human… to be more connected to our physical world."
"It will help us to not end up being machines sitting in front of other machines."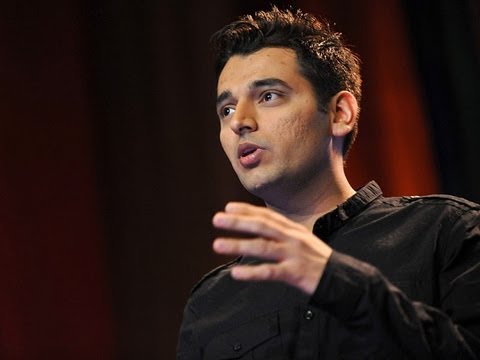 My Message of Peace from Pakistan by Asher Hasan
A social entrepreneur and philanthropist, Asher has created an enterprise 'Naya Jeevan' which is the world's first HMO that provides low-income families in emerging economies with vitally essential healthcare.
Asher Hasan presents photographs of ordinary Pakistanis that display a profound message for citizens of all nations, to look beyond disputes and unite humanity.
As Asher explains: "[This] stream of images was captured by some of Pakistan's most dynamic young photographers that intends to give you an alternative glimpse, a look inside the heart and minds of some ordinary Pakistani citizens. Here are some of the stories that they wanted to share with you."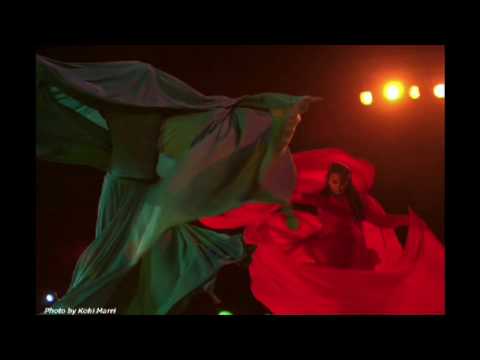 How We Rescued the "Dancing Bears" by Kartick Satyanarayan
Kartick Satyanarayan has fought tirelessly to save hundreds of bears from overwhelming cruelty, as well as helping to save many of India's wild animals from illegal captivity and poaching.
India has traditionally seen a centuries old practice of capturing sloth bear clubs and training them to "dance" through extreme physical torment and horrific living conditions.
Through education and active rehabilitation, Kartick has battled to dramatically lessen the these barbaric practices and ensured a brighter future for the local people too:
"We went about getting evidence of what was going on using a hidden camera in a button and pretending to be buyers."
Once they had made a difference and began to implement change. Kartick says: "There was no looking back for us…We've rescued over 550 dancing bears, and are able to ensure better futures for the people and the bears."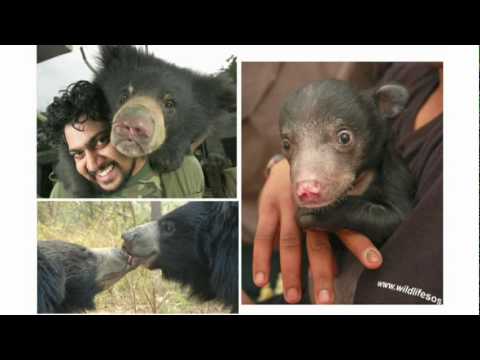 The Fight Against Sex Slavery by Sunitha Krishnan
Sunitha Krishnan is an anti-trafficking crusader who is working to galvanise India's fight against the ever present issue of sexual slavery.
In this courageous talk, she tells three powerful stories, as well as her own. She is encouraging others to fight for a humane approach to help these young victims rebuild their lives and to unite governments and corporations to help abolish human trafficking altogether.
Sunitha explains that sex slavery is: "The worst kind of human rights violation, the third largest organised crime, a ten billion dollar industry…a modern day slavery.
"I am here as the voice of victims…they need your compassion, they need your empathy, and much more than anything else, they need your acceptance."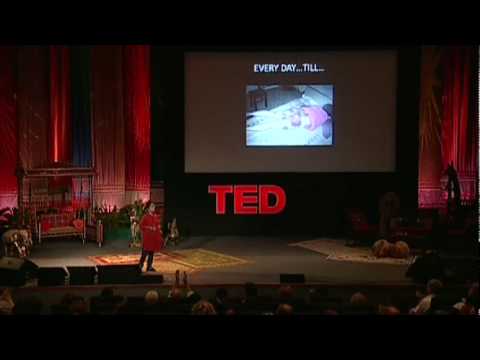 'Never Give up on your dreams' by Imran Khan
Filmed at an independently organized TEDx event in Karachi 2011, Imran Khan, Politician and ex cricketer, reiterates why it is incredibly important to have dreams and to utilise them fully.
Through numerous career achievements blossoming from his own passion and drive, his story is a particularly inspiring one to those embarking on careers that follow their own hearts, and who may be experiencing the usual fears and concerns that follow us all.
Imran explains: "It's a question of taking on the bad times… If you have a big goal, or you are taking the untrodden path, be prepared to have bad times. "Apathy is our only problem…People are so scared to take on their problems."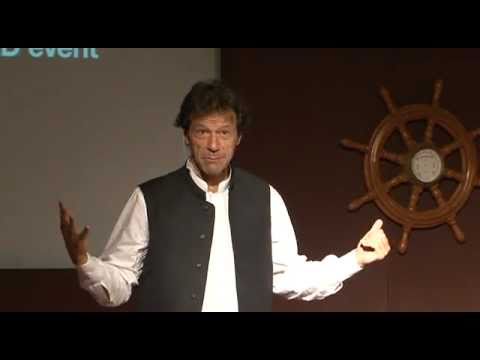 TED talks continue to inspire audiences globally through relatable speakers and important topics that address the individual viewer directly.
These courageous DESI speakers confirm just how much South Asia has to offer audiences world-wide regarding education and encouragement.