"The F-PACE is our family sports car set to redefine the crossover market."
Jaguar pounces fresh into the ever popular crossover market, revealing a teasing preview of its new entrant, the 'F-Pace'.
First look pictures and videos of the stunning sports utility vehicle (SUV) recently surfaced on Jaguar's website.
This comes days ahead of the Frankfurt Motor Show, where it will be officially launched, where Jaguar will also celebrate 80 years of its illustrious history.
Taking its rugged looks from the award-winning C-X17 Concept and inspired by the F-Type, Jaguar describes their latest model as 'the first of its kind and is set to redefine the crossover segment'.
It combines 'exhilarating performance with intuitive technology and class leading practicality'.
Jaguar's first attempt to sink its teeth into making SUVs is aimed at the family market.
Crossovers are becoming increasingly popular for families.
They are spacious enough for children to remain comfortable on long journeys, whilst being small enough to manoeuvre and park for things like school runs.
The F-Pace faces stiff competition from established crossover rivals, like the Audi Q5 and Range Rover Evoque.
Bought by Tata Motors in 2008, Jaguar has thriving mass global appeal with their entrant SUV – a welcome addition to their range of three popular new models (XE, XF and F-Type).
Design Director, Ian Callum, says: "(The F-Pace) offers a unique combination of Jaguar sports car inspired exterior design, fused beautifully with a thoroughly practical and spacious luxury interior.
"The F-PACE is our family sports car."
Watch the promotional teaser trailer here: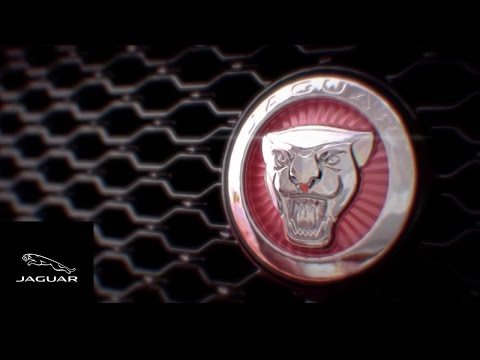 Planned to be manufactured in the Jaguar Land Rover plant in Solihull, production is set to significantly boost jobs in West Midlands.
The F-Pace is expected to go on sale from Spring 2016 and cost in the region of £35,000.