Developer IO Interactive have a long history of delivering great gaming experiences.
Hitman fans had been left in fear when their pre-orders for the new game had been cancelled without explanation.
However, it has emerged that the format of the game has changed drastically since its first announcement.
It is now an episodic title, with the first part launching on March 11, 2016 for US$15 (£11), and subsequent episodes releasing monthly throughout 2016 for $10 (£7) each.
The developer has announced levels set in Italy and Morocco due for release in April and May 2016 subsequently.
There will also be a full game purchase option akin to a season pass that gives players access to everything as it becomes available.
The first part will contain a prologue mission and the Paris level that has been demoed at E3 and other events in 2015.
The game will also launch with Contracts mode, where players can create their own targets, mission parameters and challenge other players to beat their score.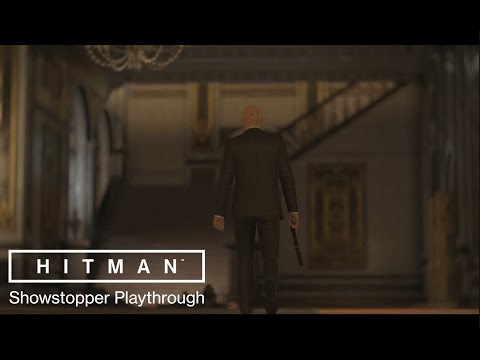 Official demonstrations, as well as leaked footage of the game, show that the Paris level alone is a big map.
Players will be able to tackle the mission in a large number of ways, which alongside Contracts mode will improve the replay value.
IO Interactive's Head of Studio Hannes Seifert says:
"Part of that decision is for that little bit of extra time to ensure every location we release is at the quality level fitting for a HITMAN game."
Episodic games have become increasingly popular in the wake of Telltale Games' success across multiple projects.
However, there have been issues with erratic episodic schedules, and gamers having to wait for months between updates to continue playing.
In some worse case scenarios, such as with Afro Samurai 2, future episodes have been cancelled altogether.
Developer IO Interactive have a long history of delivering great gaming experiences, so it is unlikely that there will be any major issues with the new format for Hitman.
The news will be welcomed by some fans, but not everyone will be happy about the significantly reduced content being made available at launch.
It is a relief, however, to have a clear understanding of the game's format and release schedule after months of ambiguity and puzzling communication from both IO and publisher SquareEnix.