Low lighting will no longer be an issue and your Instagram will look as amazing as ever!
While the guys at LG are building up the hype for a major event on April 28, 2015, tech leaker Evan Blass has stolen the limelight by revealing details of LG's next flagship smartphone.
The LG G4 is equipped with top-notch features and specifications, which is always important to know.
However, like the G Flex 2 which has received rave reviews, the G4's spectacular design is going to be the talk of the town.
From LG's teaser trailer, it doesn't take a genius to figure out leather will be used in the phone's design.
The premature revelation of the G4 shows the smartphone will offer a full leather back. Like Apple's iPhone 5c, it comes in different colours, but way more than just five basic shades.
At least nine beautiful shades are available to choose from. Red and baby blue for the ladies, and perhaps tan and silver grey for the gents? If you prefer a neutral tone, yellow, cream and white may just be what you need.
The G4's colour-rich 5.5-inch Quad HD (higher resolution than Full HD) screen is equally appealing. At just 0.4 inches larger than Samsung Galaxy S6, LG is determined to go head-to-head with its South Korean rival.
Its camera also lives up to expectation of the selfie generation, food photo lovers and expert photographers.
The G4 boasts a super-fast f/1.8 camera, an infrared colour accuracy sensor, second-generation image stabilisation and a full manual mode.
Its lens can even capture images with high precision and in a large diameter. Low lighting will no longer be an issue and your Instagram will look as amazing as ever!
Other standard (or boring but useful) features include a replaceable 3,000mAh battery, a microSD slot and 3GB RAM.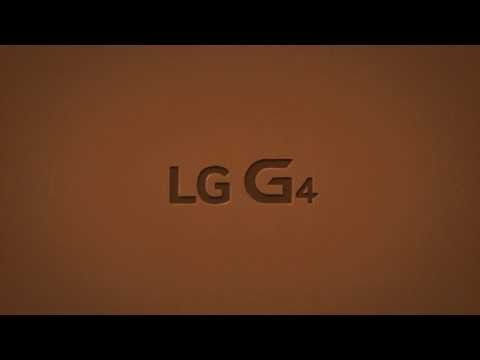 Now that LG's key product for its big event has been leaked, the only thing that can still surprise us now will be its price.
Popular guesses range between £400 and £500. For what it does, that price tag sure sounds good enough for us!