"The IO Hawk is the next evolution in the way that we move."
Diljit Dosanjh is on 'The Next Level' cruising on his IO Hawk!
Shouting out 'Woo, mein to dargi (I'm scared)', Diljit is a real 'Disco Singh' strutting his stuff with the latest bit of tech.
The 'This Singh Is So Stylish' singer proves his swag as he gets the hang of the IO Hawk in true 'Holla Holla' fashion.
See his silky smooth performance here: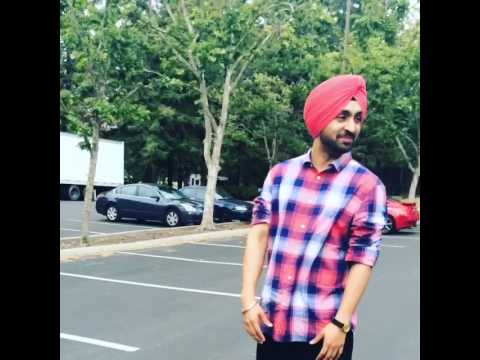 The IO Hawk is a fun, battery-powered crossover between a skateboard and Segway.
Easy to ride and weighing 10kg, this funky two-wheeler travel accessory will give you 10-12 miles of range on a single charge.
The IO Hawk works similarly to a Segway, in that you guide it through soft pressure movements of your feet.
Even without handlebars, it is reportedly a doddle to get to grips with this self-balancing gizmo.
With a top speed of 6mph, it is slightly faster than a brisk walk and will ensure everyone get the chance to see you whizz past them.
Don't worry though, you won't go unnoticed using the IO Hawk in night-time, with its two chic blue backlights adding to the slickness.
See how fun the IO Hawk is right here: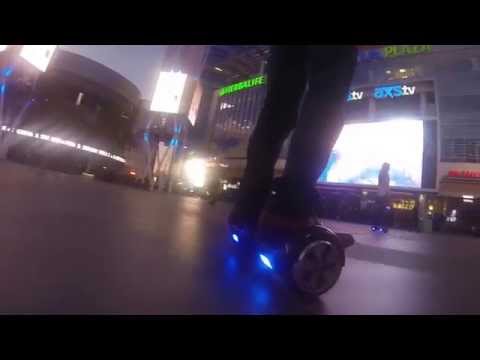 President of IO Hawk John Soibatian said this about his revolutionary invention:
"The IO Hawk is the next evolution in the way that we move.
"These Personal Motorised Transporters are going to change the way you see, and connect with your world."
The IO Hawk is currently available in five colours – black, white, red, blue and yellow.
Priced at £1,160, you may think they are expensive. However, the manufacturers are already struggling to keep up with a high global demand.
Get your feet on one of these in time for Christmas before they 'run' out!