"I always love performing, it's a total adrenaline rush for me"
Born and bred in South-East London, Roma Sagar is a talented name in the British-Asian music industry.
Despite studying Law at university, Roma decided that she wanted to follow her passion with a career in music.
She began training in Indian classical music, where her first vocals were recorded for a Shabad CD (religious Punjabi Hymns) titled Gurbani Da Sagar.
This was in memory of her grandparents in 2012 and was supported by the leading Indian music label, T-Series. After receiving a positive response, it became clear that Roma has something fresh to offer.
Her debut single 'Tere Bin (I Just Want)' was produced by the pioneer of Indian, R&B and fusion music, Rishi Rich.
Listen to 'Tere Bin (I Just Want)' here: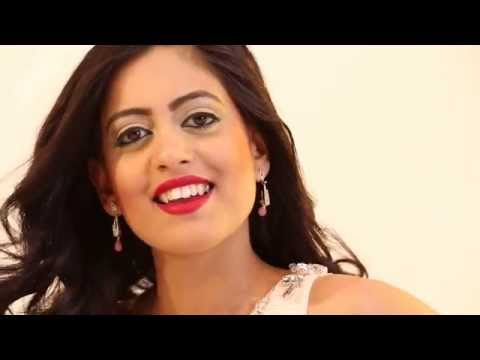 This kick-started Roma's career as it reached Top 10 of the iTunes charts worldwide. Of recent, she also launched 'Boli Paave' which has been produced by Punjab's finest producers, Desi Crew.
Roma's journey in music is set to get bigger and better. In 2017, she is set to release a single titled 'Rooftop' with the talented Kuwar Virk – whose vocals recently appeared in 'Malamaal' from Housefull 3.
DESIblitz exclusively chats to Roma Sagar about her music career!
Roma, it isn't easy to break through the music industry. How has the journey been for you so far?
It's definitely been challenging and I'm always learning something new but I am receiving so much love from my fans which feels great.
As long as you are focused, passionate and willing to work hard you can succeed in anything you want to do.
It's just the start for me and I'm not looking back.
You performed alongside Imran Khan in 2016. How was it working with Kuwar Virk?
I always love performing, it's a total adrenaline rush for me. Working with Kuwar Virk has been amazing!
He is a fun, creative and multi-talented individual.
Sometimes you feed off of the vibe of another and I surely feel this connection with Kuwar. Musically, we gel well together.
I cannot wait to share my next single 'Rooftop' with you, which is produced by and also features Kuwar.
What can listeners expect from your next single with Kuwar?
My next single 'Rooftop' is a Punjabi urban banger. It's a feel good bass boosted track and surely one for your car.
We have heard many car songs by male artists, but this one's for the female drivers.
Congratulations on winning the 'Best Female Singer' at The UK Bhangra Awards (UKBA) 2016. How does it feel to get this kind of recognition from your fans and supporters?
I am so humbled to receive this award and was not expecting it at all.
A big thank you to all the team at UKBA, Bobby Bola all my fans who voted for me.
It's moments like this which make me love my job even more.
We hear you have just come back from Mumbai and Delhi, doing a few big projects and features. What's next for Roma Sagar?
Yes, I am working on exciting new projects which I will be sharing with you this year. Expect lots of new music and keep following/follow me on Facebook, Instagram and Twitter @iamromasagar to keep updated.
Listen to Roma Sagar's recent track, 'Boli Paave' featuring Desi Crew here: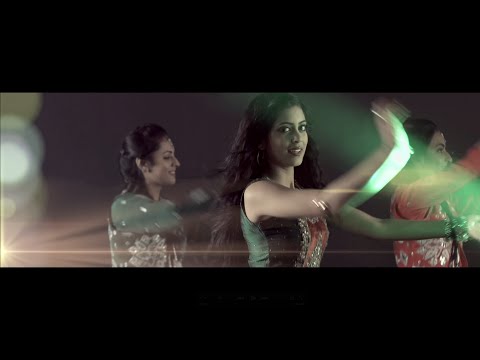 Roma's next single, 'Rooftop' with Kuwar Virk is releasing very soon.
DESIblitz wishes Roma Sagar all the best for 'Rooftop' and upcoming ventures!