Though born and raised in Toronto, Superwoman has not abandoned her Desi roots.
Behind the camera, Lilly Singh is a Punjabi girl from Canada with a degree in Psychology.
But when she puts on her 'Superwoman' cap, Lilly turns into one of the most entertaining YouTube stars of our generation.
Her wit is as sharp as a whip. Her humour is right on point. And her observation of daily life is meticulous.
With more than 5.7 million YouTube subscribers and 708 million video views, Lilly is gaining new fans every minute.
DESIblitz, like many of you, adores this 26-year-old talented comedian. So we have decided to share with you a few of our favourite things about Superwoman!
1. Superwoman is Down-To-Earth
Despite being a YouTube sensation and headlining a sold-out world tour, Lilly stays true to herself.
She talks about everything and anything in the most honest and funniest way.
From dealing with Desi parents to mocking all sorts of pet peeves, Lilly effortlessly resonates with her audience across gender and race.
Check out her video about the wonders of farts here: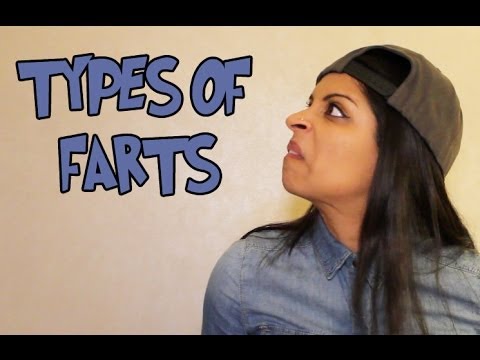 2. Superwoman Collaborates with our Favourite Celebs
On her own, Lilly is hilarious. But it is also quite enjoyable to watch her get super star-struck when she met Dwayne Johnson, aka 'The Rock'.
The fun doubles when she invites another YouTuber or A-lister to join her weekly video. Ryan Higa, James Franco and Madhuri Dixit are just some of the big names she has worked with!
See Superwoman go on an 'honest' date with Jay Sean here: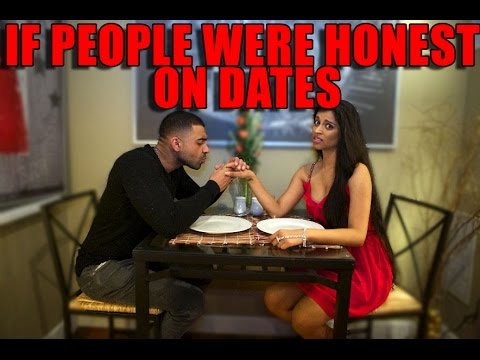 3. Superwoman Embraces her Heritage
Though born and raised in Toronto, Lilly has not abandoned her Desi roots.
She often explores the Desi way of life in her videos, most notably making fun of typical Indian parents.
Over the years, she has built a reputation for her uncanny impersonation of her parents – all for good fun, of course!
The manners, accents and makeup is absolutely spot-on and, most importantly, relatable for South Asians around the world.
Here, Lilly re-imagines her parents as YouTubers: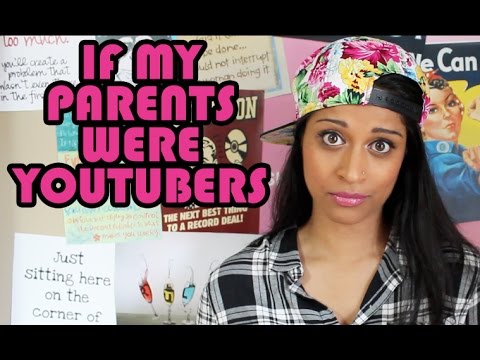 4. Superwoman is All About Empowerment
Lilly has dedicated a whole section of her channel to motivational videos – injected with her signature humour.
Titled 'Positive Vibes', she shares her advice on real issues, such as how to be more confident and handle racism.
Find out what Lilly has to say about maintaining a positive outlook in life here: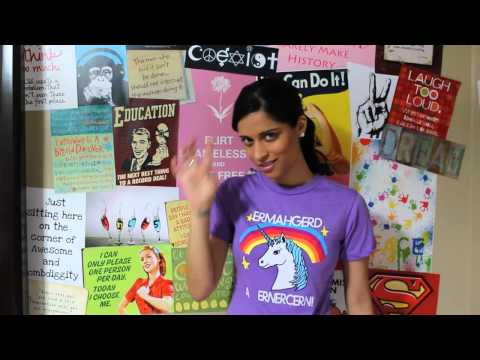 5. Superwoman can Rap
As if being one of the funniest female Desi entertainers wasn't enough, Lilly works hard to please her fans by filming two music videos with Humble the Poet.
Their first collaboration '#LEH', released in July 2014, has picked up more than 9 million views to date!
Check out her latest track, '#IVIVI', named after the most popular postcode in her hometown Toronto here: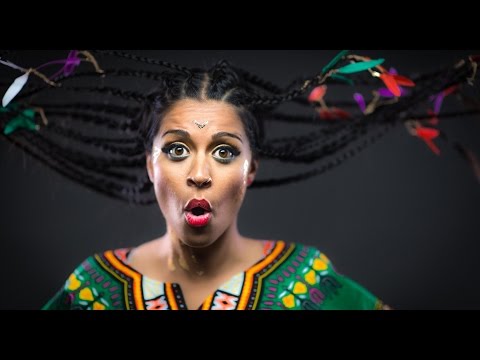 With YouTube, Bollywood and Hollywood all on her side, Lilly is on a mission to break stereotypes and project a positive representation of South Asians in the mainstream media.
Smart and funny, what's not to love?
Loading ...