Pokémon Go is already more popular than Tinder and maybe even Twitter!
The highly anticipated Pokémon Go app officially launched in Australia and New Zealand on July 6, 2016 and debuted in the USA a day later.
The app is an augmented reality mobile game that allows players to capture, battle, train, and trade virtual Pokémon who appear throughout the real world.
It uses your phone's GPS and clock to detect where and when you are in the game and make Pokémon appear around you or, more accurately, on your phone screen.
As you move around in your day to day life, different and more types of Pokémon will appear depending on where you are and what time it is.
Pokémon Go is free to download, but does contain in-app purchases.
In just a few days, the app is already more popular than dating app Tinder.
According to Business Insider UK, it may be more popular than social media giant Twitter, which is an astonishing achievement.
Nintendo has also benefited tremendously from the launch of the app. Their share prices have jumped up by around 10 per cent and the company now has a market value of $23 billion (£17.5 billion).
Niantic's CEO John Hanke says: "We thought the game would be popular but the immediate popularity of the app was still surprising."
Watch the game trailer here: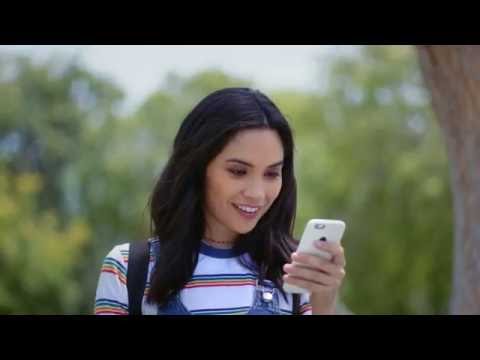 Despite a triumphant debut, further launches in other regions have been halted in light of server issues that are being addressed by developer Niantic Labs.
Hanke states that the developer is aware of the server problem preventing players from launching the game. They are currently working hard to resolve these issues.
For any impatient budding Pokémon trainers, players online have figured out ways to bypass region restrictions, download the app and live out their childhood dreams.
Since the app's release, a man's private home has turned into a Pokémon gym, Westboro Baptist church overtaken by gay-friendly Pokémon and a dead body was found by teenager hunting water Pokémon.
This is a glorious time to be alive PokéMasters!