Southbank Centre's Royal Festival Hall, in London, UK was the venue for the 2008 UK Asian Music Awards. On 6th March 2008, the event presented by B4U Music and PR Motion Pictures, highlights the achievements of a variety of artists and provides a means to develop and promote South Asian music throughout the world.Entertainment included live performances from well-known global artists and younger up-and-coming artists.
Artist performing were Jay Sean, Lehmber Hussainpuri, Rishi Rich, H Dhami, Mumzy, Veronica, Sona Family, TrickBaby, Swiss, The Shaanti Collective, Serese, Punjabi Hit Squad and many more.
The list of winners on the night was as follows:
BEST ACT – Sukshinder Shinda
BEST ALBUM – Sukshinder Shinda (Living The Dream)
BEST CLUB DJ – Jags Klimax
BEST FEMALE ACT – Hard Kaur
BEST NEWCOMER – H Dhami
BEST PRODUCER – Swami
BEST RADIO SHOW – Adil Ray (BBC Asian Network)
BEST URBAN ACT – Jay Sean
BEST INTERNATIONAL ACT – Adnan Sami
BEST ASIAN UNDERGROUND ACT – Shaanti Collective
COMITTMENT TO SCENE – Nitin Sawhney
OUTSTANDING ACHIEVEMENT – Shin (DCS)
LIFETIME ACHIEVEMENT – Heera Group
BEST VIDEO – Jay Sean (Ride it)
BEST WEBSITE – Desihits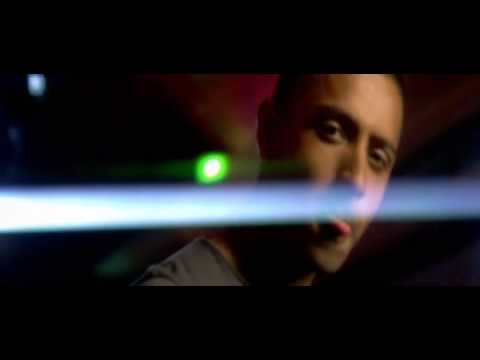 Here's the video of 'Ride It' by Jay Sean, the winner of the Best Video category. This track got to number 11 in the UK national pop charts showing the UK based Asian talent is making noise where it is hard to break through.
The night of awards celebrated winners and the runners up. It was an evening when artists from all music backgrounds within the Asian music industry got together and came to support fellow artists.
Well done to all the winners from DESIblitz.com!